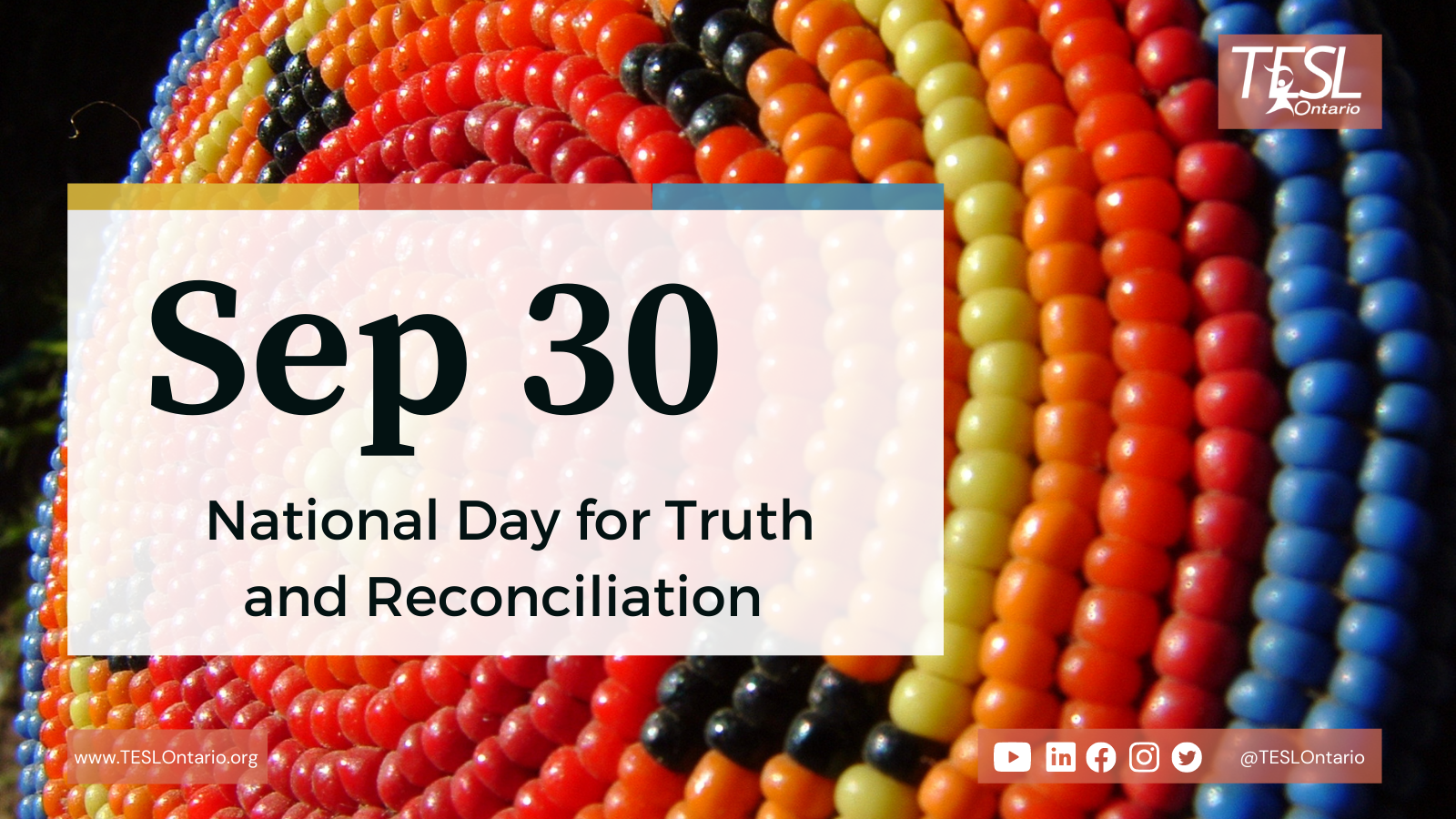 Today, September 30th, 2021, marks Orange Shirt Day, an Indigenous-led day of commemoration to remember the stolen children and survivors of the residential school system and to honour their families and communities. This year, this important day is recognized for the first time as a National Day for Truth and Reconciliation.
The orange shirt, recognizing the clothing that was taken from Phyllis Webstad, a Northern Secwpemc (Shuswap) from the Stswecem'c Xgat'tem First Nation, on her first day at a residential school, serves as a symbolic reminder of the stripping of culture and freedom from Indigenous children over generations.
We encourage all of our members to take time to reflect today - and to wear orange in remembrance of the tragic legacy of the residential school system and in solidarity with its survivors and the call for truth and reconciliation.
To begin or to continue a journey of learning, we recommend exploring THIS RESOURCE of Indigenous culture, arts, and heritage that represents just some of the rich and diverse voices, experiences and histories of First Nations, Inuit, and Métis peoples.