Our Conference site will be launched soon.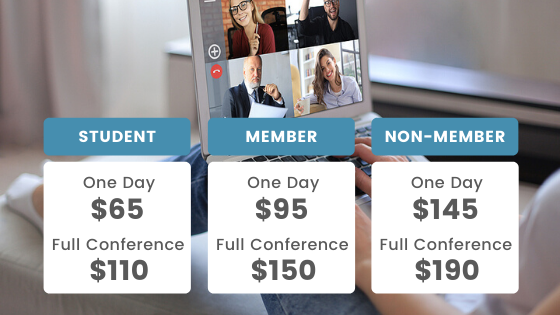 Message from the Conference Chair - UPDATE!
We are happy to announce some exciting changes to the TESL Ontario 48th annual conference this year, including new conference dates!
The 48th annual conference will be held virtually November 5 - 7, 2020 with three days of interactive online education and networking.
In March we announced some preliminary information regarding the annual conference. While some elements have changed, our theme, "Resilience: Re-envisioning Language Education Together", and the panel theme "Forging Ahead in an Era of Change" are even more relevant, in light of the COVID 19 pandemic.
We are excited to offer an interactive, virtual conference to the TESL community that will include many of the components of our face-to-face conference in a virtual environment. The conference will be held on a user-friendly, accessible virtual conference platform that will allow us to continue to offer key conference elements including:
Three days of education and networking with Saturday sessions and some repeat evening sessions!
Keynote presentations
A substantial selection of concurrent conference sessions - now with significantly larger audience capacity than our physical conference previously allowed
Virtual AGM and Awards ceremony on Wednesday evening - open to all members, with prize give-aways!
Annual Panel Discussion
Career Booster Forum
TechKnow Session
Interactive networking capabilities that allow you to text chat and video chat with other conference attendees
Enhanced exhibitor experience that allows you to text chat and video chat with exhibitors, individually or in groups.
Your conference team is excited to continue its 47-year history of high calibre, relevant professional development in this format. A virtual conference will be more accessible to the TESL community with no travelling required, and lower, more affordable registration rates.
We are excited to be moving in this new direction and are confident you will be pleased with the results. Stay tuned as more details are confirmed.
Stay safe!
Barb Krukowski
Conference Chair